Photos in Motion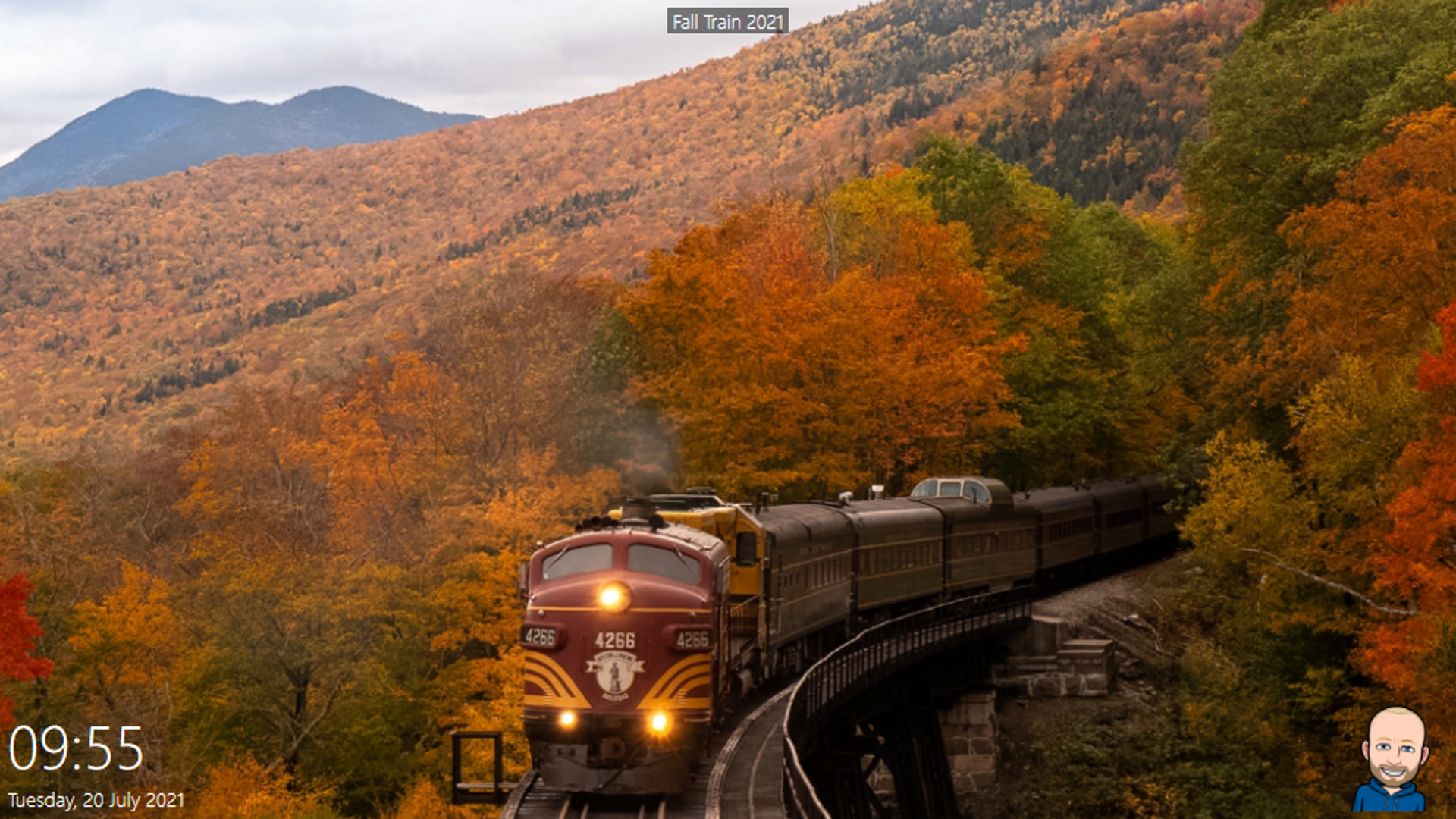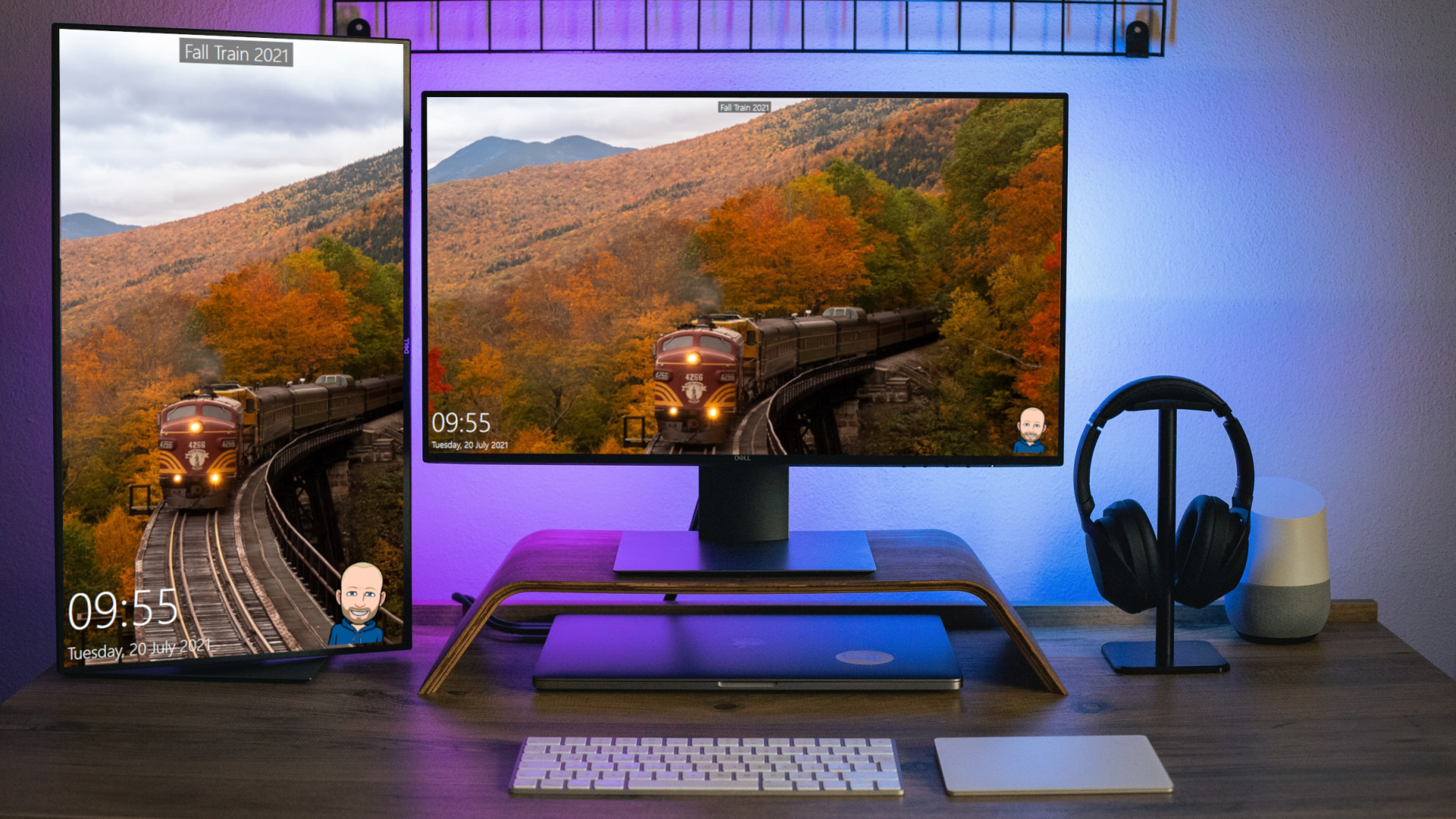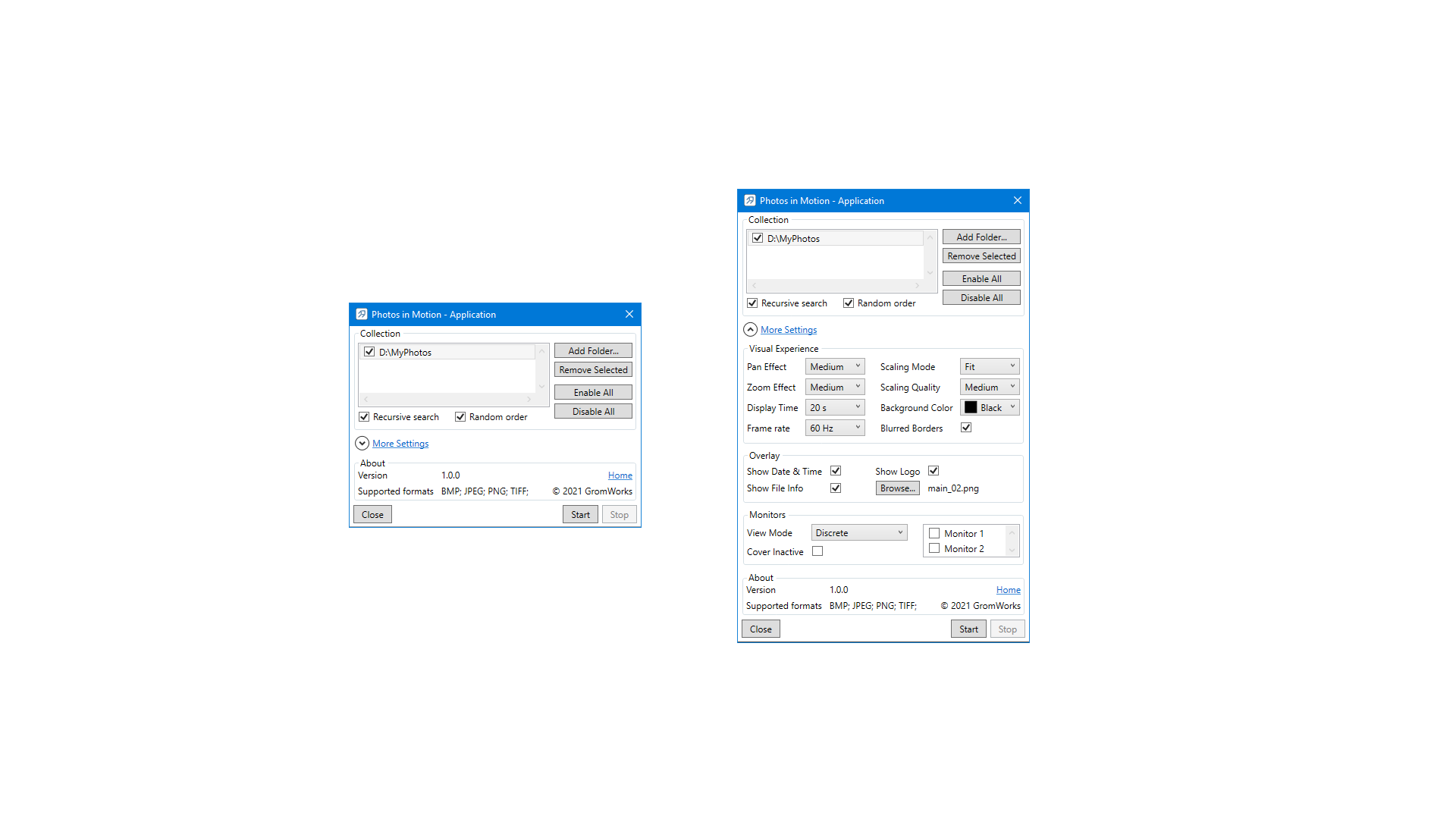 FAQ
The application works too slow, how to improve it?
Try to decrease the "Scaling Quality" setting. Additionally you can uncheck the "Blurred Borders" box.
Animation is not smooth, how to fix it?
Try to change the "Frame Rate" setting to Unlimited.
Is it possible to add a feature?
Sure. Please contact me using the Contact form.
Description
Photos in Motion is a nice slide show app with Pan and Zoom effects and multiple monitors support. Highly configurable but still easy to use. Can be set as a Windows screen saver. Custom logo can be shown as an overlay.
Features:
Pan and Zoom effects
Multiple monitors support
Screen Saver included
Date and Time display
Custom logo display
Latest version: 1.0.0